Construction and Infrastructure Consulting
Leveraging Oxford Economics' industry and economic research to provide tailored analysis, insights and forecasts for construction and infrastructure organisations including government agencies, builders and construction contractors, financial institutions and the broader industry supply chain.
Contact us
80+
Countries covered globally
15+
Countries in APAC forecasted
Construction and Infrastructure Consulting
With over 50 years' proven experience in providing robust, independent and sound advice, we are experts in economic analysis, market research and forecasting for the construction, infrastructure, maintenance and mining industries. We cover all segments of the industry across residential building, non-residential building and engineering construction, the latter covering transport and utilities infrastructure as well as mining and heavy industry. We provide clients with the best possible information to make the best possible decisions.
Cost Escalation Forecasting
Leveraging our global capabilities and local knowledge, we have unrivalled experience in the provision of cost escalation services, providing analysis and forecasts of costs and published price indices for a wide range of clients in the construction, mining, transport and energy sectors – as well as for government agencies – across the world.
Market Capacity & Workforce Analysis
Combining our macroeconomic and industry expertise, we regularly provide analysis and forecasts of demand and supply across construction and infrastructure markets, highlighting potential capacity and capability risks, implications and potential solutions.  This involves quantitative analysis as well as deep engagement with industry and government stakeholders and supply chains.
Demand Forecasting and Regional Analysis
Using our proven methodologies, we can convert our forecasts for construction and other infrastructure activities (e.g. maintenance) into demand for products or services, such as steel, quarry materials, concrete, labour, transport and waste. Our detailed project knowledge allows us to provide detailed sub-sector forecasts of construction and related demands at a city or regional level.
Our Economists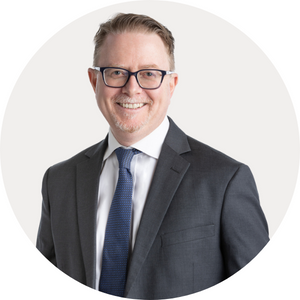 Adrian Hart
Director, Infrastructure Construction, Oxford Economics
+61 (0) 2 8458 4233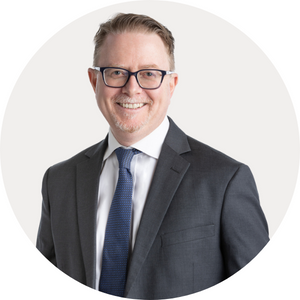 Adrian Hart
Director, Infrastructure Construction, Oxford Economics
Sydney, Australia
Kristian Kolding
Head of Consulting, OE Australia
+61 (4) 1040 9070
Kristian Kolding
Head of Consulting, OE Australia
Sydney, Australia
Kristian leads Oxford Economics Australia's Consulting team, working with public and private sector leaders to help them prepare for the future by applying relevant economic theory and forecasts to inform effective policy and business strategy development.
Case Studies
Case Study | Austroads
Austroads Workforce Capability Analysis and Strategies
Project background Austroads, an association of the Australian and New Zealand transport agencies, is facing escalating skills gaps in the road infrastructure industry following COVID-19. The increasing demands on Austroads member organisations, coupled with labour market challenges and technological advancements, necessitated a comprehensive workforce capability analysis. In December 2022, Austroads engaged Oxford Economics Australia (OEA)...
Find Out More
Trusted By
Contact us
Complete this form and we will contact you to set up your free trial. Please note that trials are only available for qualified users.
We are committed to protecting your right to privacy and ensuring the privacy and security of your personal information. We will not share your personal information with other individuals or organisations without your permission.